Meet Our Staff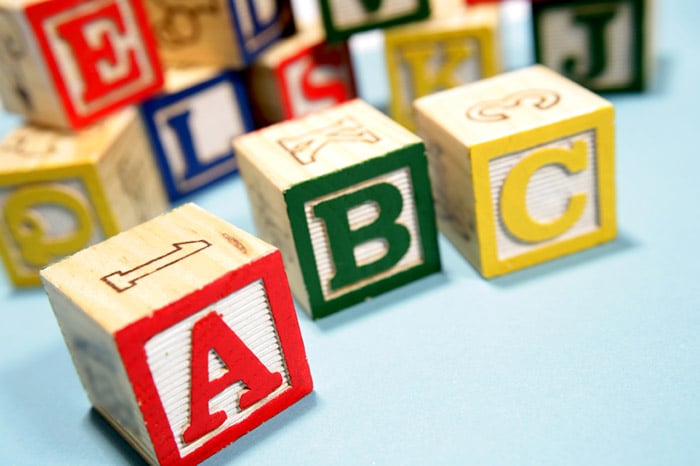 The skilled daycare staff at Advance Preparatory Academy, Inc. will take care of your child during the long holidays. Our qualified staff provides early childhood education to young minds in a very creative and interesting way. Make your child's first schooling experience a friendly and educative one. Our team members love children and will take care of their every need. Don't worry, when with us, your child is in safe hands. Contact us to learn more.
We will soon update the staff information and images. Please check back again.
Give Us a Call
Interested in being a part of our staff? Please send inquiries or submit your resume to:
staff@advanceprepacademy.com
.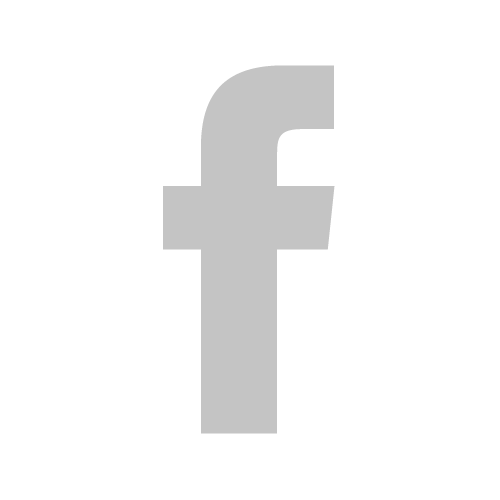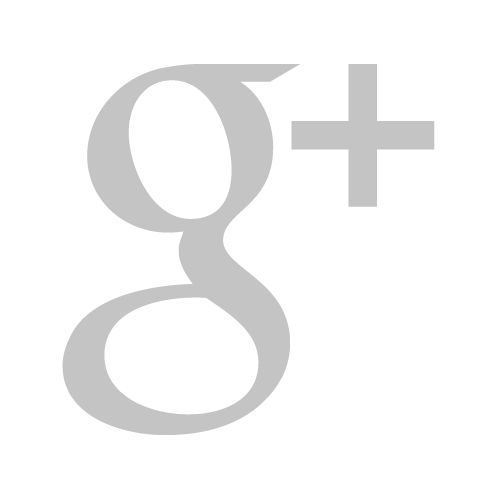 Highlight your most important services or special offers in this section. Use an image to visually reinforce them.



I would absolutely recommend layout-demo. I say this and I do not say it lightly, I think they are the best"
- John Smith, Client Company


Such a great service is rare to find! layout-demo has really exceeded my expectations. Thank you!"
- Anna Croft, Happy Customer