Fun and Education for Infants – Pre-K
Is your kid aged between 6 weeks and 4 years? Are you looking for good and reliable pre-k classes in Stone Mountain, GA? Find all your before school day care solutions at Advance Preparatory Academy, Inc. for infants. We will make them ready to join kindergarten with advanced knowledge about their surroundings and the curriculum they are about to enter. Let your child be one step ahead. We offer nutritious snacks and meals for children. We keep our environment clean and hygienic.
Take a look at our creative curriculum for all ages
here
.
Learn More
Call or email us to learn more about our creative curriculum and admission process. Have an older child or already preparing ahead for when your child is in kindergarten? Check out our
Before & After Care
Program!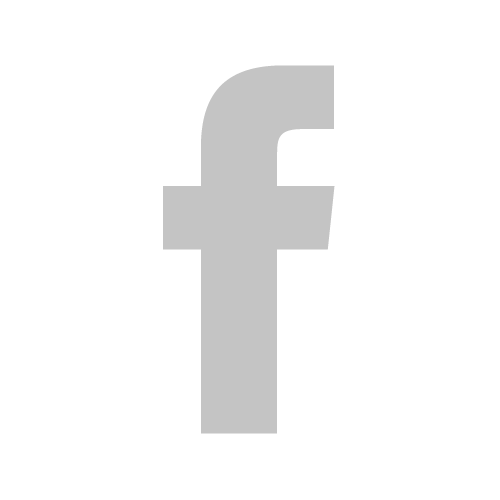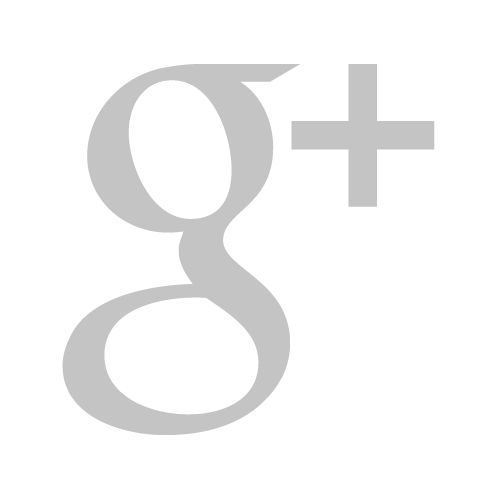 Highlight your most important services or special offers in this section. Use an image to visually reinforce them.



I would absolutely recommend layout-demo. I say this and I do not say it lightly, I think they are the best"
- John Smith, Client Company


Such a great service is rare to find! layout-demo has really exceeded my expectations. Thank you!"
- Anna Croft, Happy Customer