At Advance Preparatory Academy, Inc. in Stone Mountain, GA expect nothing but the best of education and quality services for your child. We offer transportation services for your child from our daycare center to their perspective school and then back to the center after school. All children that come for before care will receive breakfast and those that come for aftercare are served a snack. The children will be guided through homework once they reach the center for aftercare.
Get in Touch
Learn more about our school age programs by communicating with one of the staff. We are always here to answer all your questions.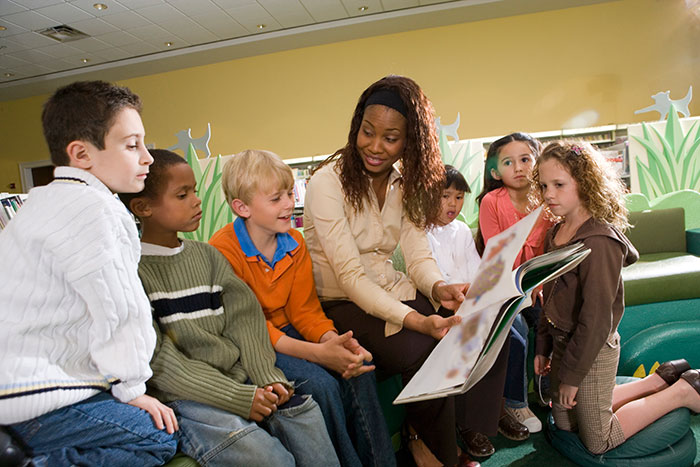 We Transport from the Following Area Schools:
Allgood Elementary

Champion Theme Middle School

Dunaire Elementary

El Miller Elementary

Freedom Middle School

Hambrick Elementary

Jolly Elementary

Robert Shaw Elementary

Rockbridge Elementary

Roland Elementary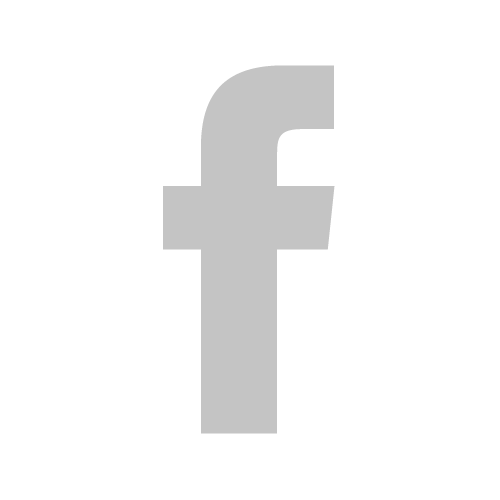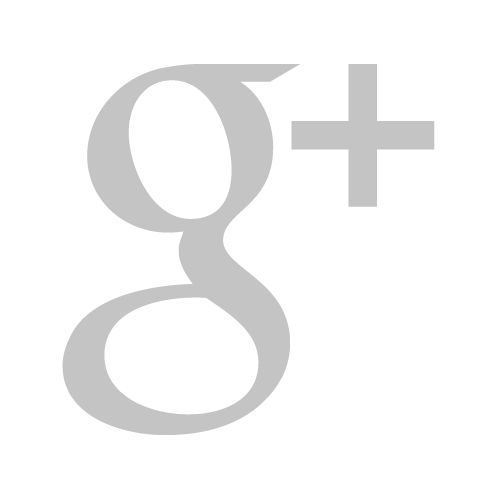 Highlight your most important services or special offers in this section. Use an image to visually reinforce them.



I would absolutely recommend layout-demo. I say this and I do not say it lightly, I think they are the best"
- John Smith, Client Company


Such a great service is rare to find! layout-demo has really exceeded my expectations. Thank you!"
- Anna Croft, Happy Customer